In recent years, the fashion industry has been under increasing scrutiny related to the environmental impact of its operations. The fast fashion business model, in particular, has been criticized for its wastefulness and contribution to pollution. This has led to a call for more sustainable practices, with circular economy being touted as a potential solution.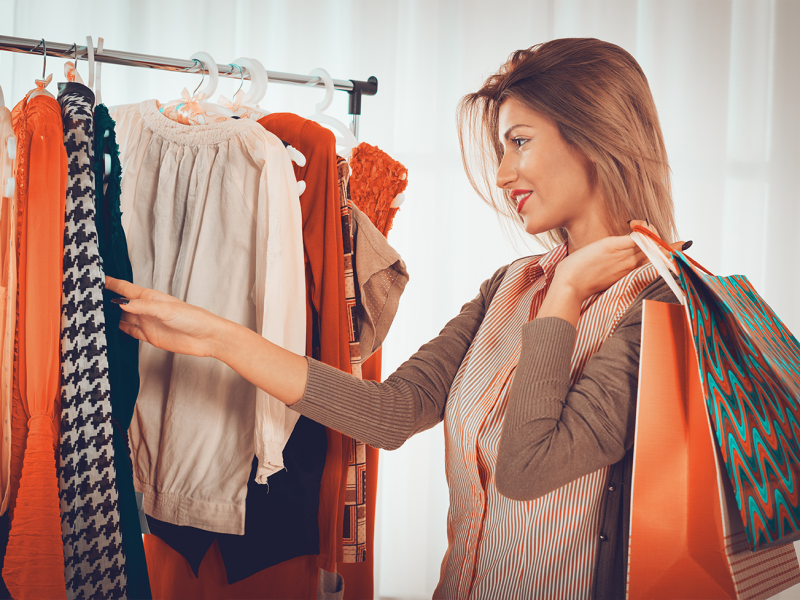 Circular economy is an approach that seeks to minimize waste and ensure resources are used efficiently. In the fashion industry, this could mean designing products that are meant to be reused or recycled, as opposed to simply being discarded after use. It also involves extending the life of products by encouraging repairs and upgrades.
One key aspect of a circular fashion industry is the idea of closed-loop production. This means that the materials used in a product are recycled or reused at the end of its lifecycle, avoiding the need for new resources to be extracted. This can involve initiatives such as creating clothing made from recycled fabrics or using 3D printing technology to create new garments from existing materials.
Another approach to promoting circularity is through the sharing economy. This involves renting clothing and other fashion items rather than buying them outright. This can help to reduce the number of products that end up in landfills and encourage more sustainable consumer behavior.
Several companies are already leading the way in sustainable fashion and circular economy. For example, the clothing brand Patagonia has launched a Worn Wear program, which encourages customers to repair and reuse their products rather than buying new ones. The company also uses recycled materials in many of its products.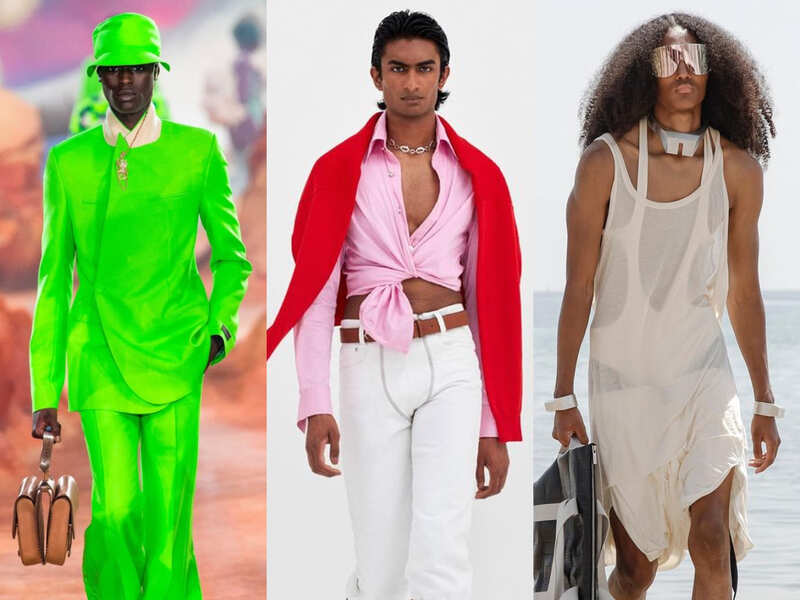 Another company leading the way in circular fashion is Stella McCartney. The brand has committed to using only sustainable materials and has launched a number of initiatives to promote circularity, including a program to collect and recycle old clothing and accessories.
Despite these efforts, there is still a long way to go to make the fashion industry truly sustainable. Consumers also have a role to play, by making informed purchasing decisions and supporting brands that prioritize sustainability. However, with leading companies already paving the way, there is hope that the fashion industry can become more circular and less wasteful, ensuring a more sustainable future for all.