Streetwear and urban fashion trends have evolved significantly over the years to become one of the most popular fashion styles worldwide. From its roots in the skateboarding and hip-hop community to reaching high fashion runways, streetwear has taken on a life of its own. Today, it's not just about looking fly, but it's a way of life, an expression of individualism and creativity.
The Origin of Streetwear:
Streetwear emerged from diverse cultural styles such as punk, hip-hop, skaters, and graffiti artists who wanted to create something that reflected their own experiences and subcultures. In the 1970s, brands like Adidas and Puma became popular amongst the hip-hop community, and the birth of the sneakerhead culture began. Soon, brands such as Nike, Converse, and Vans jumped on board, and a new movement emerged. Dressing up in athletic gear, denim jackets, and snapback hats became symbols of cool.
In the 1980s, streetwear became mainstream, especially in the skateboarding community. Brands such as Stussy and Supreme, which originally started as surf brands, began to make clothing that reflected the skate culture. Today, Supreme is a multi-million dollar company, and their pieces have become a status symbol in the current generation.
The Evolution of Streetwear:
As streetwear gained popularity, it began to influence high fashion runways. In the early 2000s, designers such as Pharrell Williams, Kanye West, and Nigo started their fashion lines that showcased streetwear as high fashion. Brands like Bape, Billionaire Boys Club, and Off-White became more prevalent, catering to the luxury market.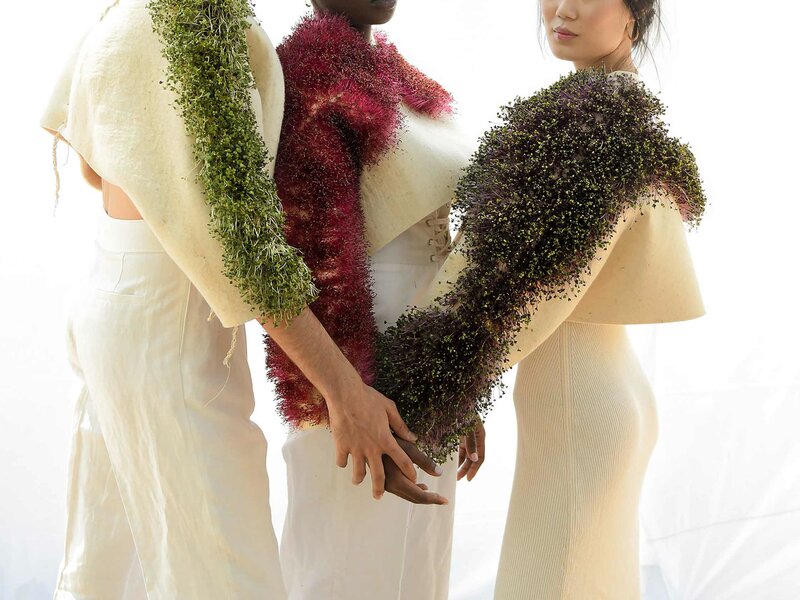 Nowadays, streetwear and high fashion have become synonymous, and the lines between the two have blurred. High fashion houses like Louis Vuitton and Gucci are collaborating with streetwear brands like Supreme and Adidas, creating a new category of fashion – street luxury.
The Future of Streetwear:
The future of streetwear is bright, and the movement continues to evolve. The rise of social media platforms such as Instagram has allowed for a broader audience to connect and share their style. Streetwear has become more inclusive, and there is a push to create more sustainable fashion. This has resulted in new streetwear brands like Noah, Brain Dead, and Palace, which are all about eco-fashion and inclusivity.
Streetwear and Urban Fashion Trends have come a long way, and it has become a phenomenon on its own. What started as an underground movement is now a global fashion statement that is constantly evolving, making it one of the most significant influence to date.