Filling up a new home with furniture is both exciting and daunting. While everyone wants to furnish their home with the best quality and comfortable furniture, it is crucial to find the right places to buy stuff. The right type of furniture not just make your home appear stylish and elegant but is also a reflection of your personality. Whether you want to shop for modern designs or classic pieces, here is the list of the best places to buy furniture for your home.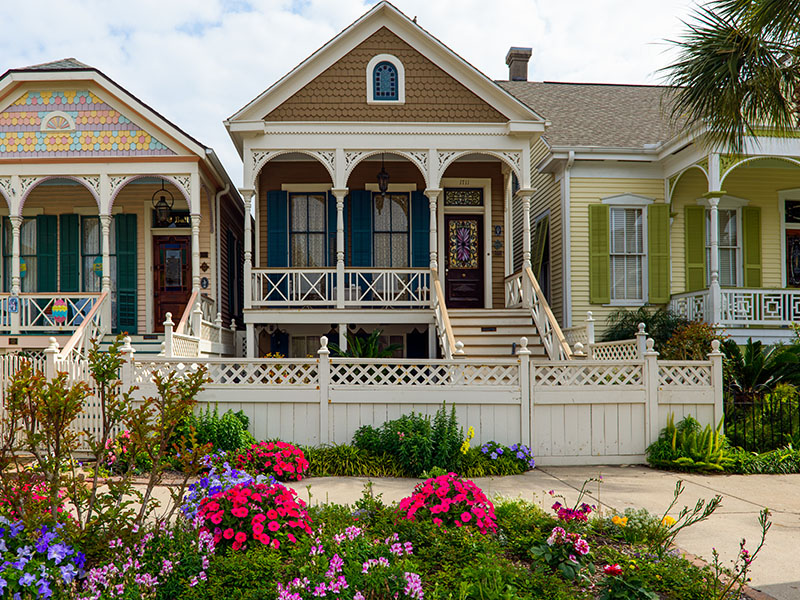 1) IKEA: IKEA stands out as a popular furniture store for its affordability and uniqueness. You can choose from a wide range of contemporary, chic furniture options in varying colours, textures, styles and materials that fit your budget.
2) Wayfair: Wayfair is a well-known online furniture store with an extremely user-friendly platform. The website features over 18 million products ranging from décor items to furniture pieces. The inventory includes diverse styles, ranging from rustic to mid-century modern, making it easy for you to find something that suits your taste.
3) Crate & Barrel: Known for quality and elegant pieces of furniture, Crate & Barrel has an excellent assortment of options, allowing you to find the perfect fit for your home. They offer a wide range of furniture, including sofas, sectionals, dining sets, chairs, tables and storage options.
4) Pottery Barn: Pottery Barn is another store that specializes in furniture, décor, and home accessories. Their collections feature a mix of traditional, modern and rustic styles that you can choose from to help create different looks for different rooms in your home.
5) West Elm: West Elm is a store that offers a perfect combination of unique and bold designs. They have a great selection of modern and vintage-inspired pieces that will elevate your home's style. From furniture and décor to lighting and bedding, West Elm's options are both high quality and affordable.
6) Amazon: When looking for furniture online, you probably already know what Amazon is. The website offers a vast selection of furniture items ranging from traditional furniture to modern pieces. Amazon is also quite affordable and has tons of reviews from customers that you can read before making the final decision.
In conclusion, the best places to buy furniture for your home are those that offer unmatched quality, unique designs, and long-lasting durability. As such, the stores listed above are great starting points if you are looking to furnish your home with elegant and affordable furniture options. By choosing one of these stores, you can create a comfortable and stylish space that reflects your personality and home interior.