As a healthcare professional, one of the best ways to enhance your skills, knowledge, and credibility is by earning a certification. The certifications, usually awarded by professional organizations, demonstrate your expertise in a specific area of healthcare and can greatly boost your career prospects. But what exactly is a certification, what are the requirements to earn one, and what benefits do they offer to healthcare professionals? This article aims to explore these questions and provide a comprehensive guide to certification for healthcare professionals.
.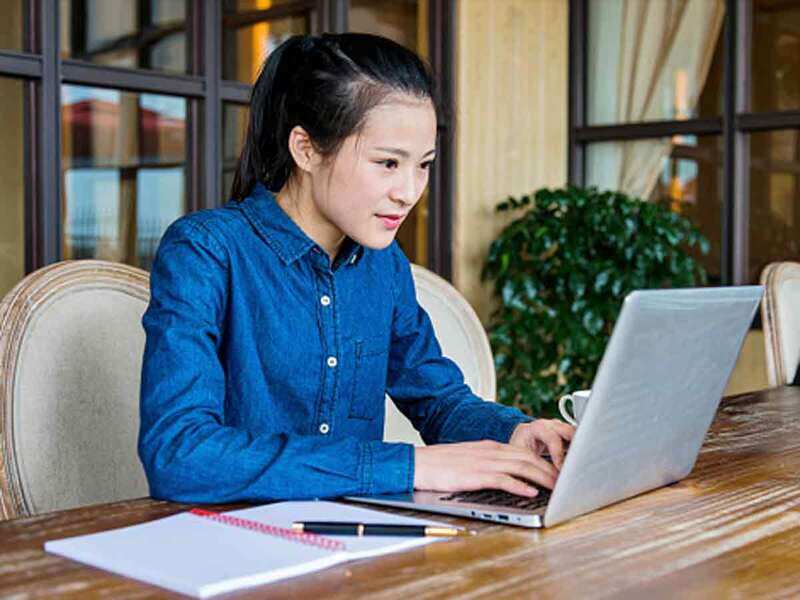 What is a Certification?
A certification is a credential that recognizes an individual's mastery of a specific set of skills or knowledge in a particular profession. In healthcare, certifications are typically awarded by professional organizations and accrediting bodies that set standards and guidelines for the industry. Certifications usually require candidates to pass an exam or demonstrate their proficiency in some way to earn the credential.
Requirements for Earning a Certification
The requirements for earning a healthcare certification vary depending on the specific credential and the organization awarding it. Generally, certifications require candidates to meet certain education and experience requirements and pass an exam. For example, to earn a certification as a registered nurse (RN), you'll need to have a nursing degree or diploma, pass the NCLEX-RN exam, and meet any additional requirements set by the certifying organization. Other certifications, such as those in medical coding and billing, may require a certain amount of job experience and passing a certification exam.
Some certifications also require continuing education to maintain the credential. Healthcare professionals with certifications often need to take courses and attend conferences to keep up with industry changes and updates to maintain their certification.
Benefits of Certification for Healthcare Professionals
Certifications offer several benefits to healthcare professionals, including:
Increased Credibility: Certification demonstrates that you have advanced knowledge and skills in your field, which can increase your credibility with patients, colleagues, and employers.
Better Job Prospects: Many healthcare organizations prefer to hire candidates with certifications, especially in specialized areas of healthcare.
Personal Satisfaction: Earning a certification can offer a sense of personal satisfaction and a feeling of accomplishment knowing that you have mastered a specific set of skills or knowledge.
Higher Salaries: Certification can lead to higher salaries and better job opportunities. According to a recent survey, certified professionals in the medical coding and billing industry earn an average of $7,500 more annually than their non-certified counterparts.
Professional Development: Continuing education requirements associated with certifications can provide healthcare professionals with ongoing opportunities for professional development and advancement.
Certification is an invaluable investment for healthcare professionals who want to take their careers to the next level. Whether you're a nurse, medical assistant, technician, or any other healthcare professional, obtaining a certification demonstrates your commitment to excellence in your field. While the requirements for certification vary widely, the benefits are clear. Not only does certification offer increased credibility and better job prospects, but it also provides personal satisfaction, higher salaries, and continued opportunities for professional development. So, consider earning a certification in your area of healthcare to gain a competitive edge and enhance your career prospects.