Fast fashion is a term used to describe the mass production of low-quality clothing that is designed to be worn for a short period of time before being discarded. Fast fashion has become popular in recent years due to its affordability and accessibility. However, the environmental impact of fast fashion is alarming.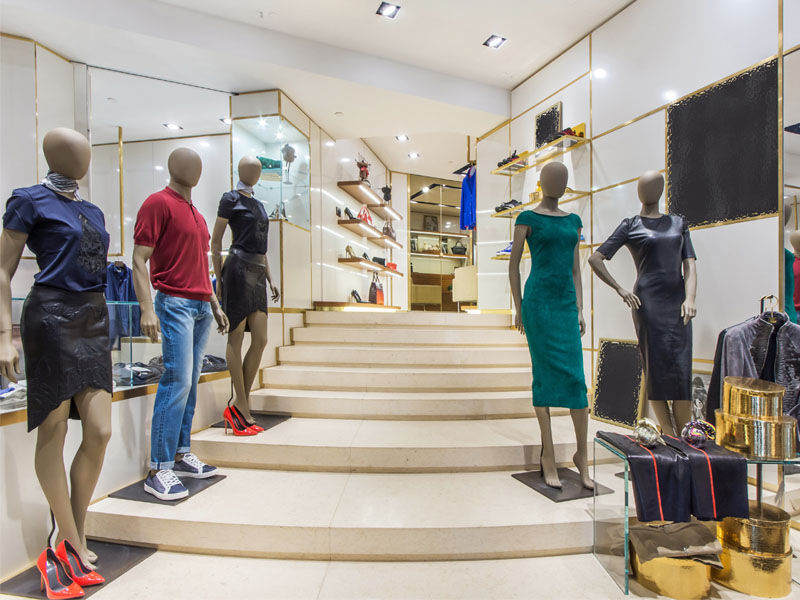 The fashion industry is the second-largest polluter globally, behind only the oil industry. The production of fast fashion creates tons of waste and pollution every year. The fast fashion industry relies heavily on synthetic fibers, such as polyester and nylon, which are made from nonrenewable resources and require a significant amount of energy to produce.
The production of fast fashion also requires a large amount of water, which is becoming an increasingly precious resource globally. Many fast fashion brands produce clothing in countries with water scarcity, further exacerbating the problem.
Fast fashion has led to the overconsumption of clothing, with consumers buying more clothing than they need and discarding it after just a few wears. This has led to an increase in the amount of textile waste generated each year, with most of it ending up in landfill sites.
The fast fashion industry also has a significant impact on human rights. Many fast fashion brands rely on cheap labor and poor working conditions to keep the cost of production low. Workers in fast fashion factories often work long hours in unsafe conditions, leading to high rates of injury and illness.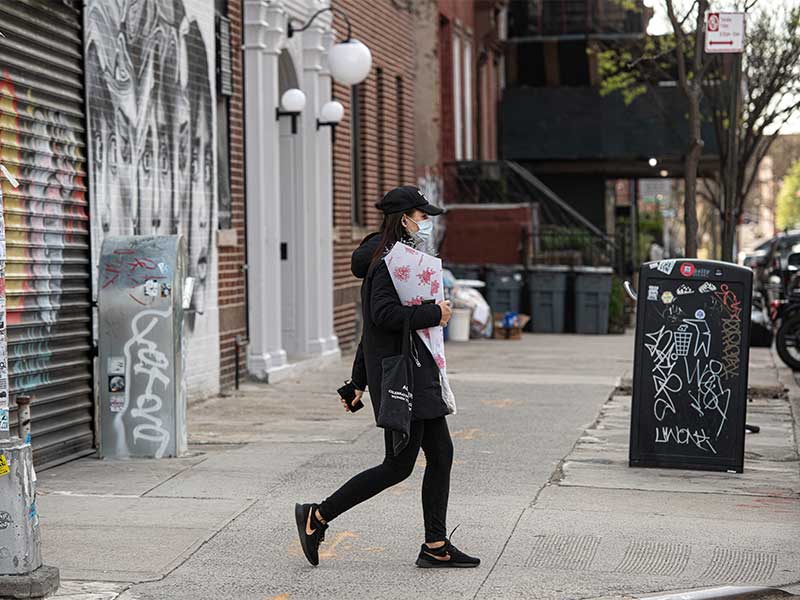 There is a growing movement towards sustainable and ethical fashion, which promotes the use of natural and renewable materials, fair labor practices, and a circular economy. By using sustainable materials, such as organic cotton and recycled polyester, and promoting recycling and upcycling, the fashion industry can reduce its environmental impact.
Consumers can also play a role in reducing the impact of fast fashion on the environment by buying less and buying better quality clothing, recycling and upcycling old clothes, and supporting sustainable and ethical fashion brands.
The fast fashion industry has a significant impact on the environment, from the production of synthetic fibers to the generation of textile waste. However, by promoting sustainable and ethical fashion practices and educating consumers on the importance of reducing their consumption of clothing, we can work towards a more sustainable and responsible fashion industry.