STEM education is a buzzword that has been doing the rounds in the world of education for a few years now. STEM stands for Science, Technology, Engineering, and Mathematics. In today's world, these subjects are at the forefront and are shaping the future of education and technological advancements. STEM education is promoting innovative thinking and preparing the students for the future job market, which is going to be technology-driven.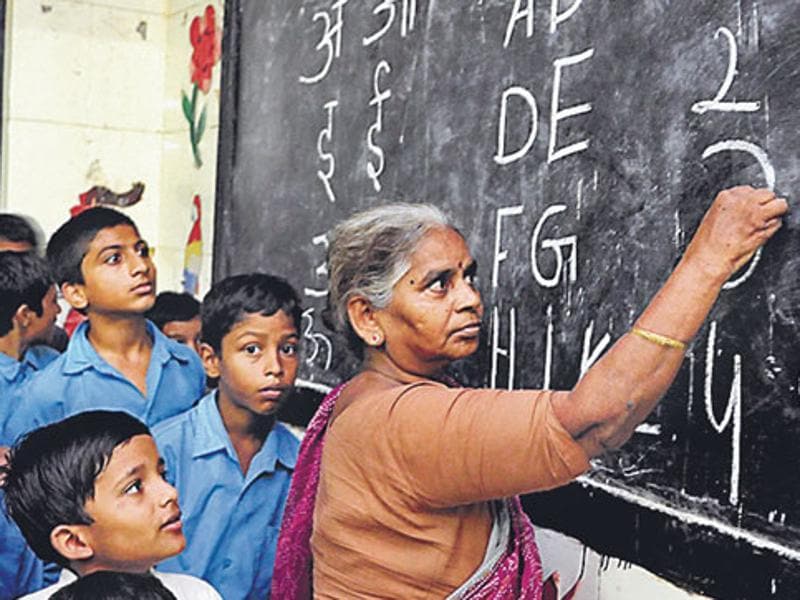 STEM education has become an absolute necessity in today's world, and a considerable emphasis and investment should be made on imparting the knowledge of these subjects to the students. The focus of STEM-based education is on promoting innovative thinking, creativity, analytical skills, and problem-solving skills among students. This type of education empowers the students to channel their imagination and creativity and develop scientific and technological solutions for real-world problems.
The current education system is not dynamic and is rigid and outdated. The traditional methods of rote learning are no more effective and have failed to provide students with the tools and skills required to succeed in today's rapidly evolving world. STEM education is a shift in the paradigm, and it is leading the way in revitalizing education as we know it.
STEM education utilizes a multi-disciplinary approach to integrate all four subjects, leading to better understanding and comprehension in the students. It is no longer about memorizing formulas and equations but, rather, about applying the concepts and principles to real-life problems. This practical and hands-on learning approach is essential as it promotes cognitive development and intellectual growth.
Incorporating STEM education in the curriculum has numerous benefits for the students, such as increased interest and engagement in the subject matter, improving their problem-solving and critical thinking skills, and preparing them for future job opportunities. In today's world, STEM-based jobs are becoming increasingly prevalent, and it is essential to equip the students with the necessary skills and knowledge to succeed in these fields.
Moreover, STEM education is not limited to a specific age group. It should begin at the earliest stages of education and should be a continuous process throughout the student's academic journey. However, the current education system focuses more on the theoretical aspect of these subjects, and very little emphasis is given to practical and hands-on learning opportunities. Incorporating STEM-based education in schools is the need of the hour and should be a top priority for all educational institutions.
STEM education has become an integral part of today's education system, and it is leading the way in revitalizing the traditional education approach. Emphasis on STEM-based education will not only develop critical thinking and practical skills in students, but it will also prepare them for the challenges and opportunities of a technology-driven world. We need to ensure that STEM education is easily accessible to everyone and is a continuous process to empower the students with the necessary skills and knowledge required to succeed in the future.